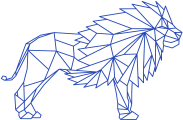 OUR STORY
Corduroy was established in 1950. In the beginning, the corduroy fabric was the only textile being produced. Years later the Enterprise was acquired by a new management team and has been a Family Business ever since. Through time, it has renovated its looms and machinery in order to produce Denim, Twill and Prints. This way, we have become a Global leader in the Premium Textile Industry.
Our core philosophy is manufacturing the best product possible; fashionable, quality driven and highly innovative. We always strive to find a solution to our customer needs through our products, constantly thinking on the end-consumer as we develop and create our fabrics. We provide raw material to garment manufacturers that service several types of market segments varying from large retailers to boutique chains.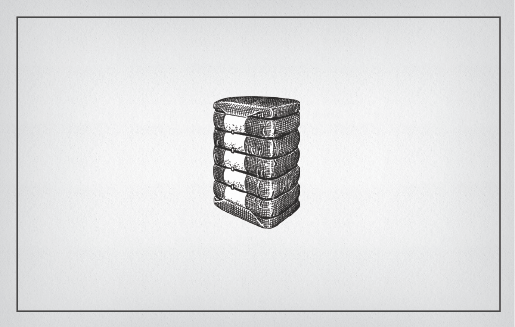 Our Mill is vertically integrated. Our supply chain works by buying Cotton Bales, transforming them into Yarn, which are then processed into Textiles. Through our Yarn Division, Corduroy Spinning, we are able to create a stable supply of yarn and assure good quality in our final textile products. From Bale to Textile, we take care of every part of the process ensuring the highest quality in our products.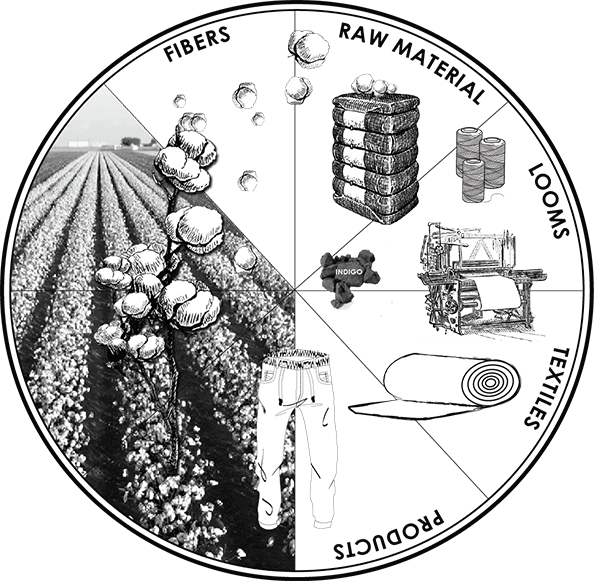 PRODUCTS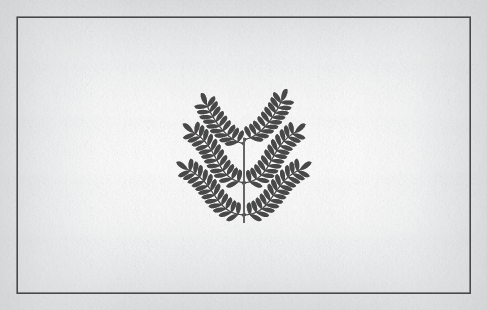 We are incredibly passionate about Denim! Upon acquiring Italian Know-How, we were able to transform our looms into the blue textile. Developing a variety of construction, color, and effect combinations. Both Rigid and Stretch, we are constantly experimenting with new processes in order to obtain new styles. From iconic Denim to Joggers, our denim is designed with the most original styles.
ICONIC -
RIGID - STRETCH -
STRETCH -
SUPER STRETCH -
CHAMBRAY -
FIBERS -
JOGGERS
This Textile remains both a classic and modern wear. We are constantly working on finding the optimal construction combinations. From Twills to Satins to Drills- we aim to have the most innovative Fabric alongside the best quality. From the classical Twill to special finishes with fibers, this textile is made to withstand wear and tear.
BASICS -
STRETCH -
VAGABOND -
SHIRTS -
EFFECTS -
SPECIAL FIBERS -
COLORS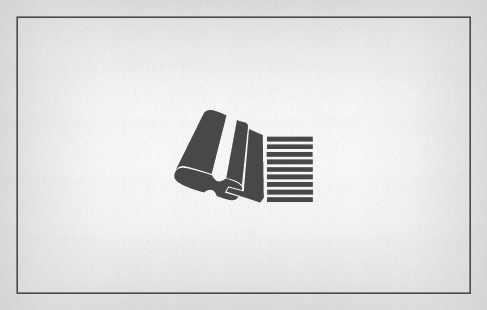 Our print division was founded in 1992. We always strive to find and recreate the most recent trends through forecast engines and other tools. This way we are able to create the most avant-garde Print Collection. At the same time, we are constantly innovating our designs. Creativity defines our Print Division.
CLASSICS -
FLOWERS -
COMOUFLAGE -
CHECKERS -
FIGURATIVE -
OPTICAL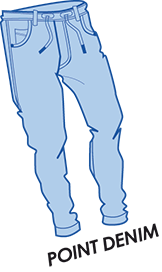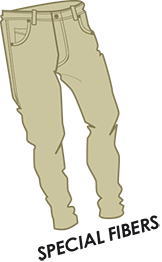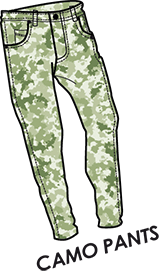 COMPANY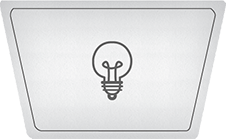 Innovation is our most important element. It is this process which allows us to re-invent concepts and convert ideas into tangible products. This way, our products are continually evolving in order to improve. To always create new products is what defines us as a Company.
One of our main goals as a Company is assuring the highest quality in our final products. We are able to achieve this by using the most optimal raw material, maintaining quality control throughout the entire process. Revising that every part of the process is made accurately. The result is good quality textile products that transform into a long lasting and durable product.
Our Technology is State of the Art. From Bale to Textile we are vertically integrated completing a Full Circle. From our Yarn Division, Corduroy Spinning, to our Looms and Finishing Machinery we rely on the most modern technology in every part of the process. Thanks to our constant renovating Philosophy, Corduroy is one of the most modern mills in Latin America.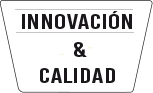 SUSTAINABILITY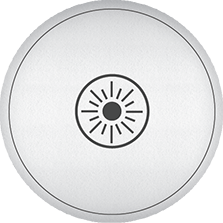 Corduroy operates its plants responsibly in order to obtain a positive impact. The Corduroy Team works under Fair Trade Regulations and good working conditions. Our Company's purpose is to build the best product possible while reducing Environmental Impact. Through methods like Reduce, Reuse, Recycle we are able to promote respect for the environment.
Corduroy's Culture is based in forming upon everything a professional team with diverse abilities. From Product Creation to Marketing, Teamwork is the element that most defines our Companies Environment. Our mission is to create the best product possible while always maintaining ethical and moral values.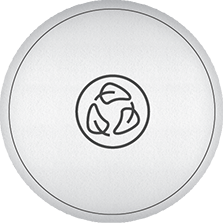 Being a Sustainable Company is one of our more important attributes. Our main goal is to learn how to utilize our resources in the best possible way creating sustainability. This way we are able to promote environmental protection and a greener planet!

FILMS

FASHION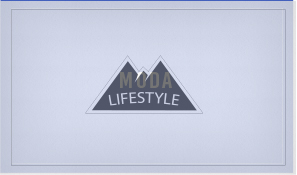 FASHION is one of our core elements. We are inspired on ideas originating from all parts of the world including European, American and Japanese Fashion. This way, we utilize Global Trends in order to recreate our textiles. Our final results are new and unique products. We are proud to be defined as the most fashion forward textile factory in Mexico and Latin America!
intermoda • colombiatex • Kingpins Show • premiere vision